Meet Adriane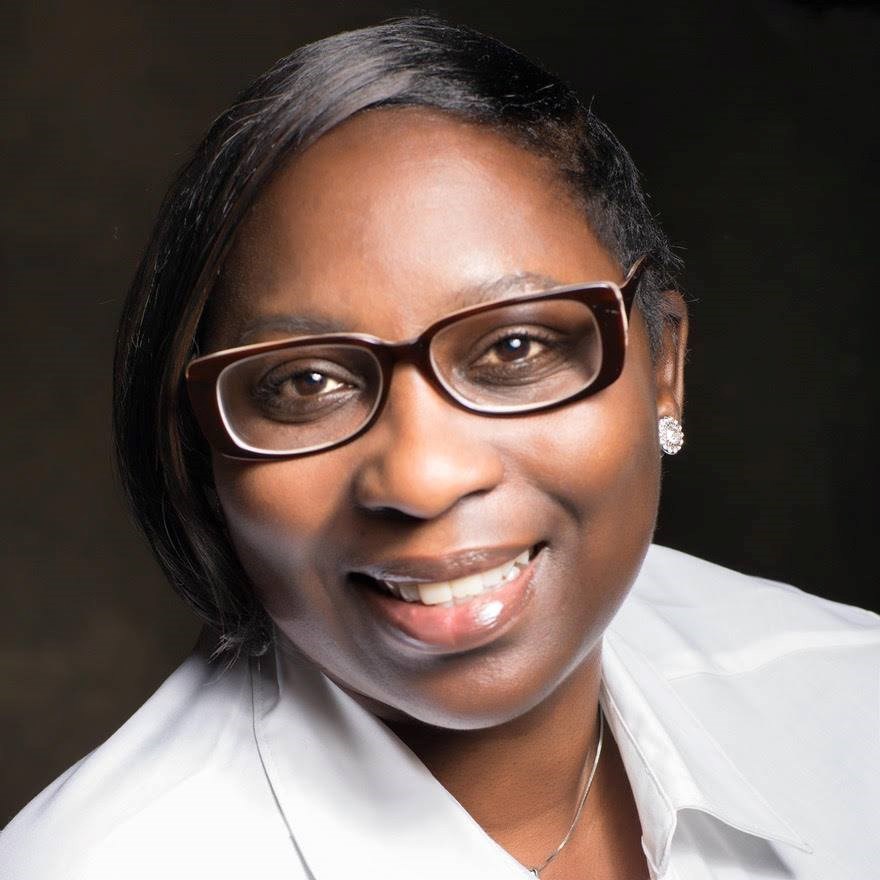 Adriane Brown is a nonprofit manager and leadership consultant who assists newly developed nonprofit organizations with grant writing, strategic planning, technical assistance, and organizational development. She is the founder and CEO of Diamond Ministries, Inc., a nonprofit organization that provides counseling and financial assistance to victims of domestic/intimate partner violence. Adriane chronicled her journey in her book "From Sneakers to Stilettos," a self-help journal for recovery from domestic violence.
Prior to working in the nonprofit field, Adriane served as a mortgage loan officer for 15 years and became the housing director for AIDS Athens/Live Forward, managing offices in Walton and Barrow counties. During her tenure, Adriane increased funding for Walton County from $400,000 to more than $1 million by passing yearly audits and creating new programming. Responsible for federal grant funds under Housing Opportunities for Persons Living With HIV/AIDS (HOPWA) distributed through the City of Atlanta, Adriane handled reimbursements and passed audits with the State of Georgia Department of Community Affairs.
Adriane also serves as a program manager for Ribbon, a nonprofit organization whose mission is to improve community and resident health, especially for individuals with hidden disabilities and chronic health conditions. She provides coaching, technical assistance, and organizational and leadership development to funded organizations.
As a former radio talk show host for WXAG in Athens, Georgia, Adriane is widely known as a community advocate and journalist, interviewing well-known entertainers, elected officials, community activists, authors, entrepreneurs, and many more.
Adriane currently resides in Monroe, Georgia, with her dog Bella. In her free time, she loves to travel, read, and cook.